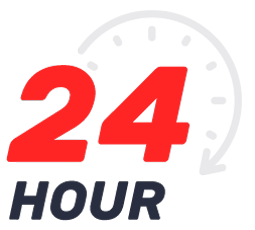 Health and fitness are vital components of the Boarding experience
AUN Academy offers a variety of athletics and sporting activities. Student-athletes are expected to show proper respect in all competitive endeavors.
AUN Academy sport teams benefit from expert coaching and participate in inter-school competitions across the city and throughout Nigeria. Over the years the Academy has produced many highly talented sportsmen and women.
Our Facilities include...
Olympic size soccer field